About us
We are enthusiasts of IT solutions supporting business management. That is why we have been implementing the SAP Business One system for years.
We also provide advice when choosing a system, we deliver complete software as well as server and hardware environment.
After implementation, we guarantee continuous support and development of our solutions. Thanks to our knowledge and experience, we know how to help our clients operate effectively and efficiently.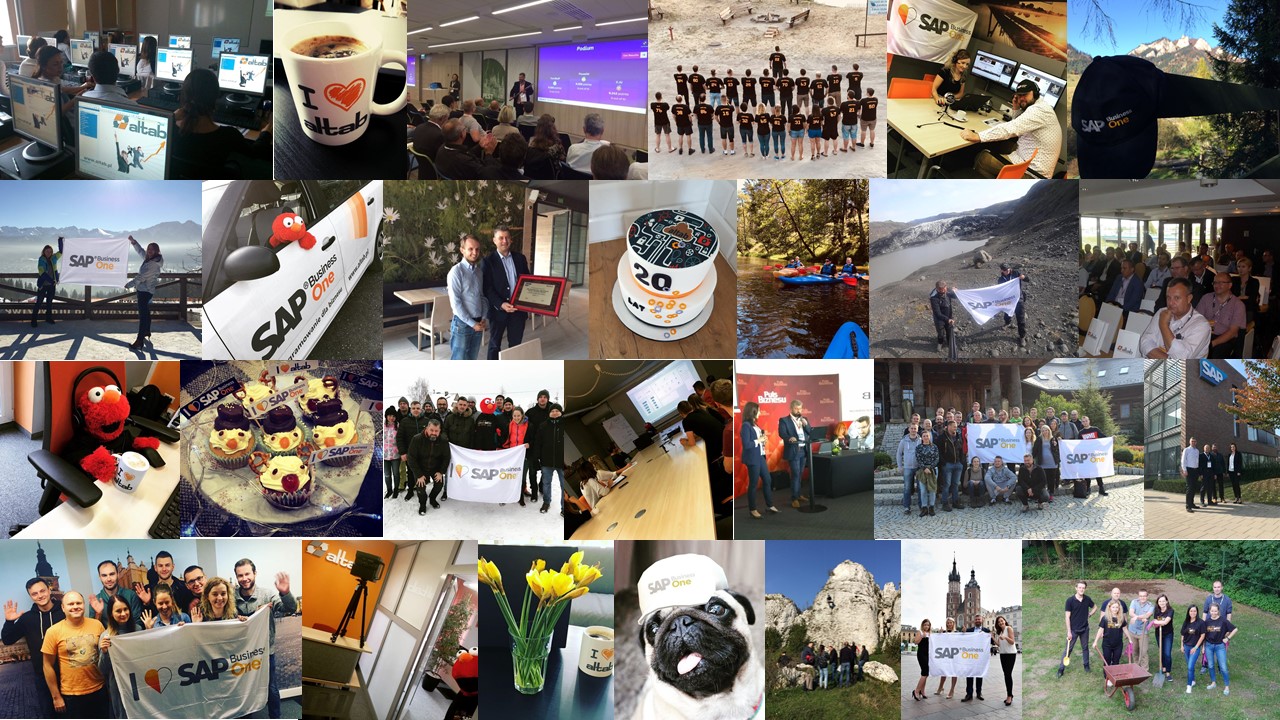 What we do
SAP BUSINESS ONE IMPLEMENTATION
We help our clients achieve their business goals, always offering solutions that best suit their individual needs
CONSULTING AND CONSULTING
As a company that has carried out the largest number of SAP Business One implementations in Poland, we offer experience and knowledge, both in the field of software and in business process management.
PROGRAMMING WORK
We work with companies of various types of activity and from various industries. That is why we create functional extensions of SAP Business One - the more standardized, but also completely dedicated ones.
SUPPLY OF EQUIPMENT
We deliver, maintain and service a complete IT infrastructure - including servers, computer equipment, barcode readers and collectors, and production terminals.
IT SYSTEM INTEGRATION
We implement integration projects aimed at ensuring efficient data exchange between various business areas, e.g. cooperation with sales platforms.
TRAINING AND WORKSHOPS
We conduct training for our clients at the stage of implementation and use of the system. We also provide support to companies that want to start using SAP Business One.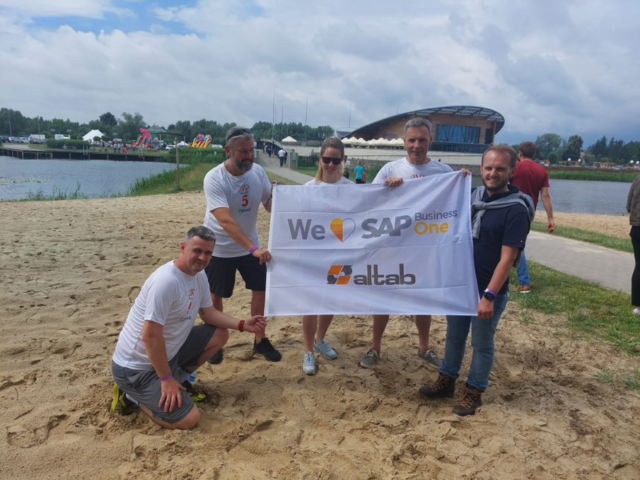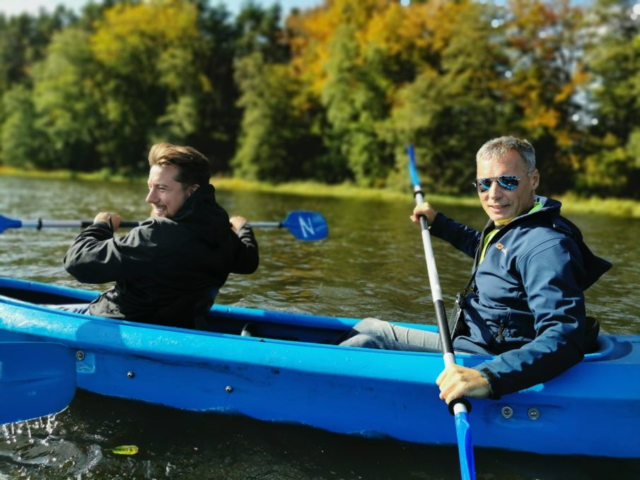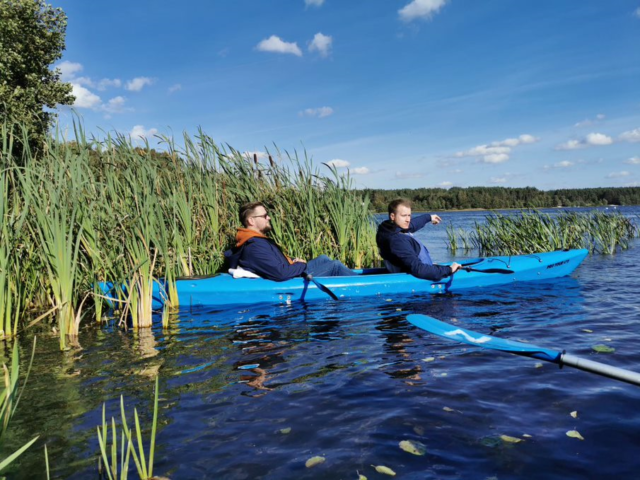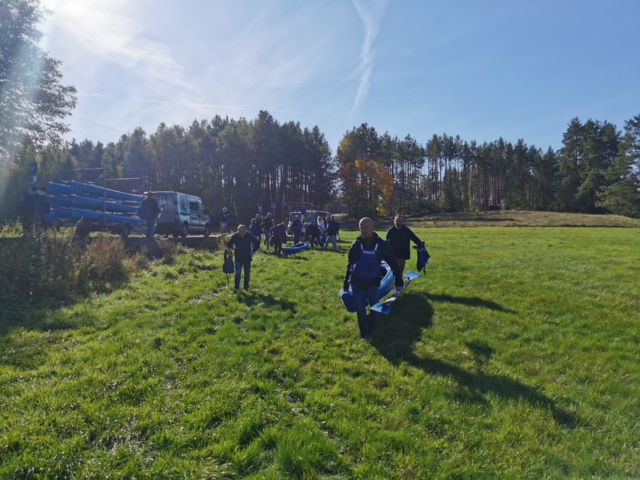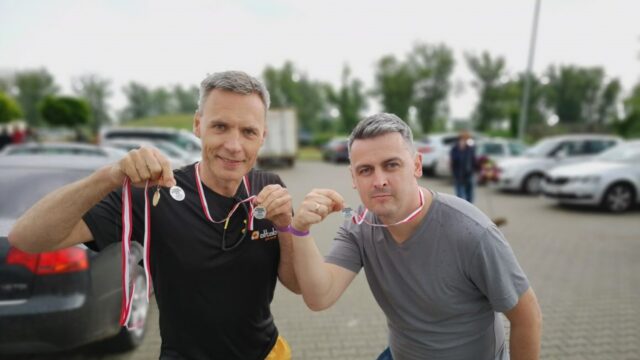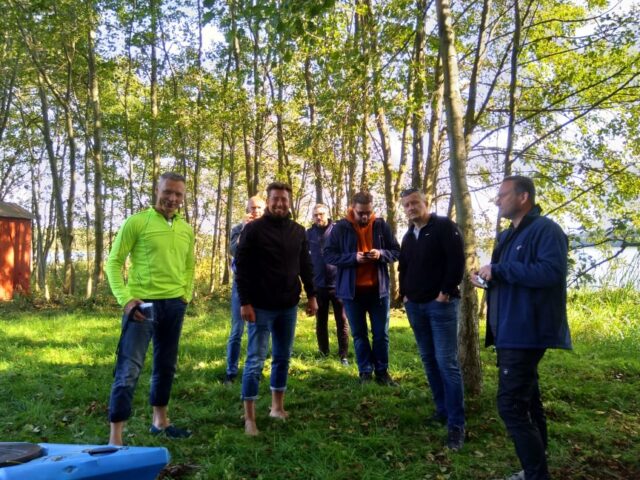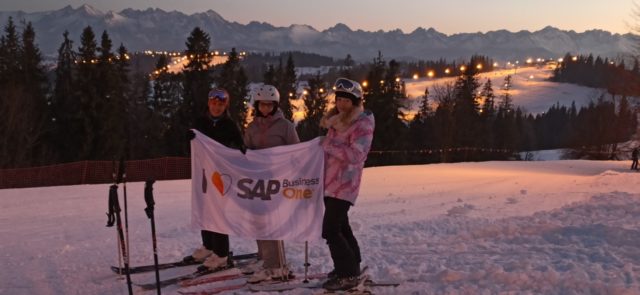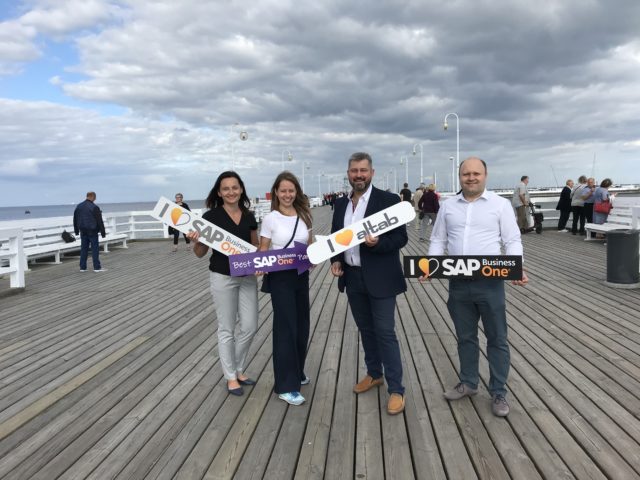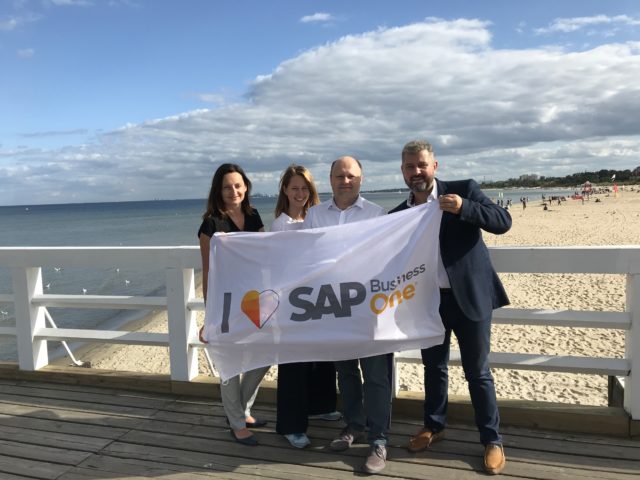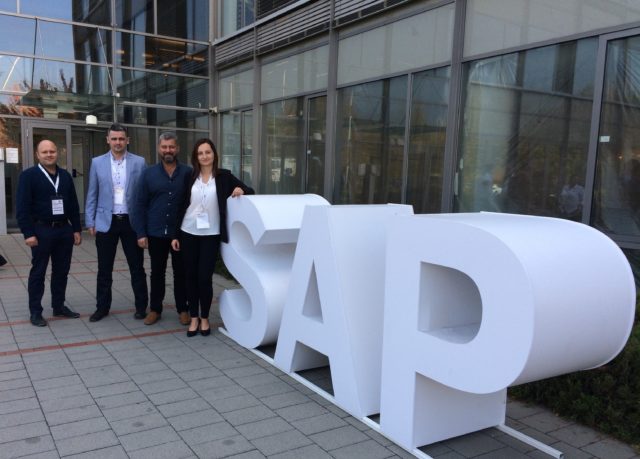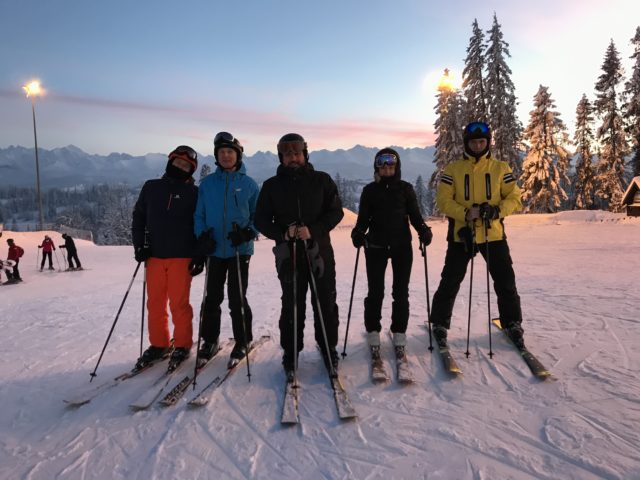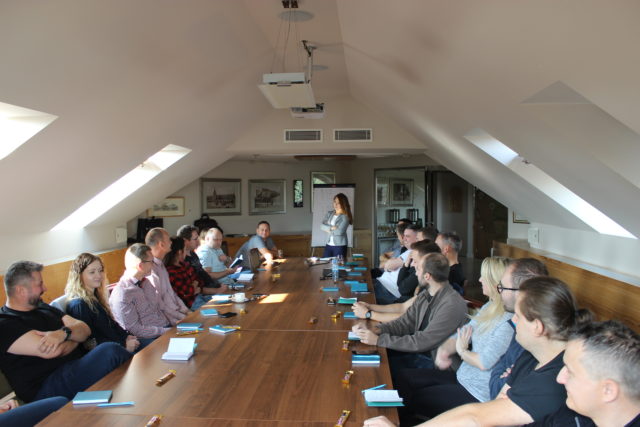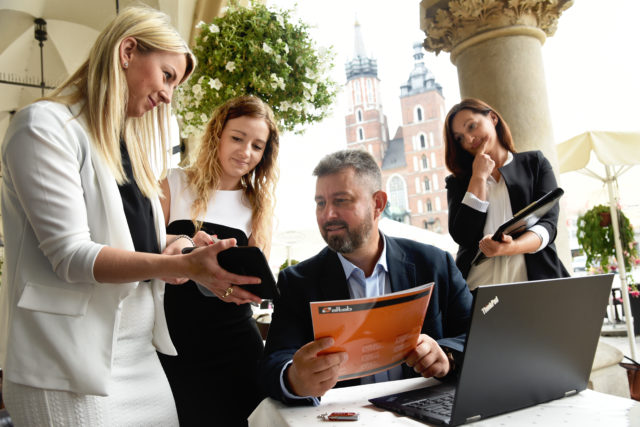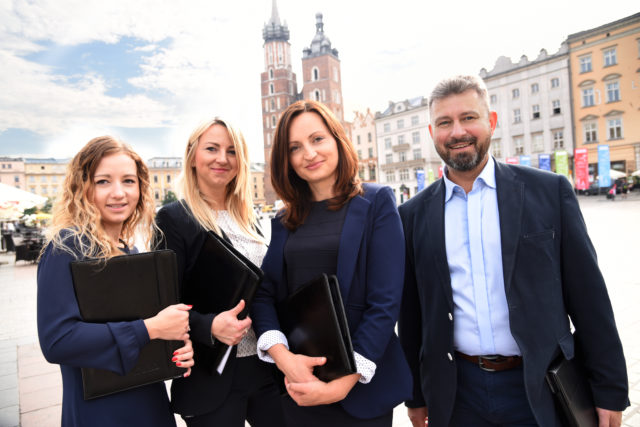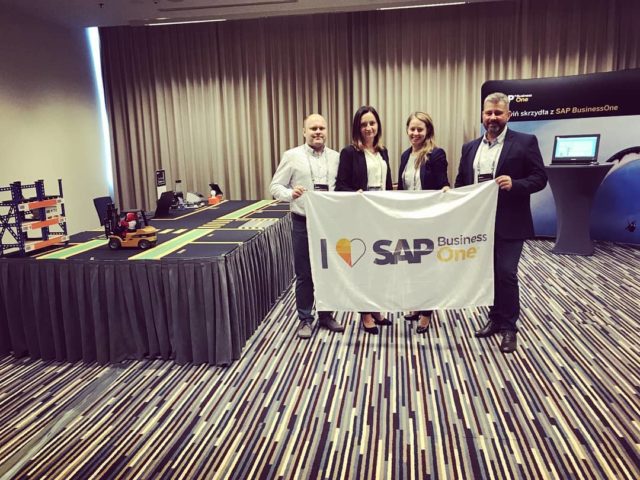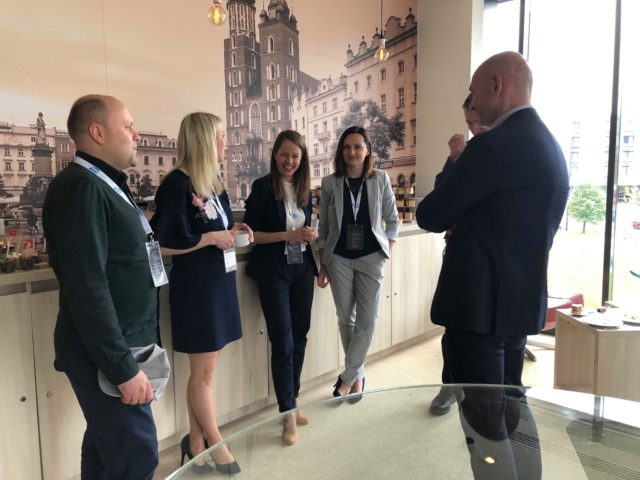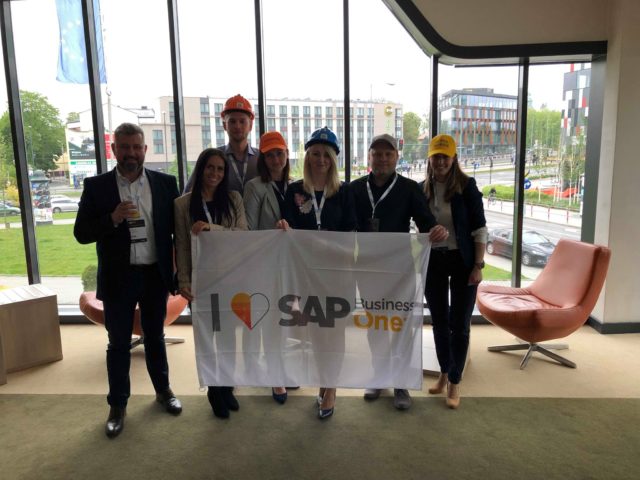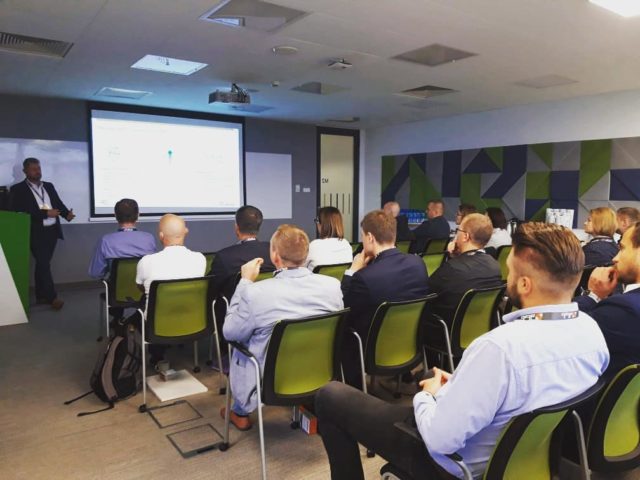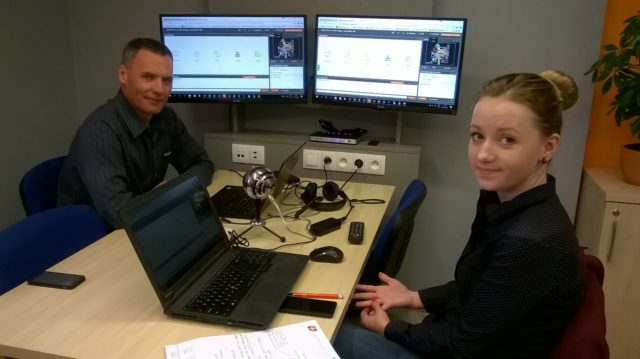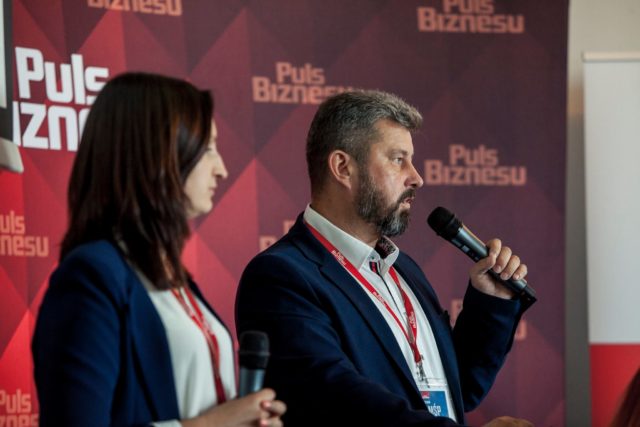 How do we work
We focus on long-term cooperation. Our satisfied customers are our strength.
It is thanks to their references that we can move forward and implement new projects.
Analysis

Implementation

Adjustment

Training

Support

Zobacz film
The most

important facts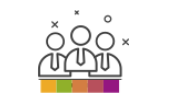 THE LARGEST NUMBER OF SAP BUSINESS ONE CUSTOMERS IN POLAND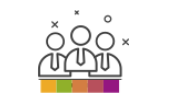 THE LARGEST NUMBER OF SAP BUSINESS ONE REFERENCES IN EUROPE (CEE)
THE BIGGEST EXPERIENCE ON THE MARKET - 15 YEARS OF SAP GOLD PARTNERSHIP
MOST EFFECTIVE 100% SUCCESSFUL IMPLEMENTATIONS

FIRST IMPLEMENTATION OF SAP BUSINESS ONE IN EUROPE

THE FIRST SAP BUSINESS ONE POWERED BY HANA IMPLEMENTATION IN POLAND